Termite, Pest & Moisture Control
in Bumpass, VA
At Ferrell's Termite & Pest Control Inc, we take pride in providing a suite of services that ensures your home or business is free from pests, wildlife, and water damage.
Residential Pest Control
Commercial Pest Control
Termite Control
Mosquito Control
Pest Inspections
Wildlife Removal
Condition Crawlspace
Moisture Inspections
Moisture Control
Other Wood-Destroying Insect Control
Heavy-Duty Concrete Floor Supports
Mold Inspections
Mold Remediation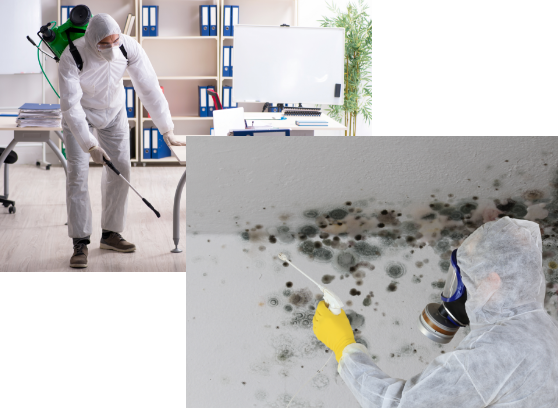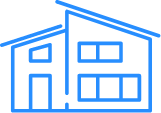 Real Estate Inspections
Real Estate Inspections are performed by VPMA Certified Wood Destroying Insect Inspector and Licensed Mold inspector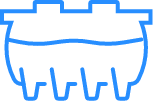 Septic Inspections
Our company does a visual walk over inspection with report. No Pumping (can arrange, please ask).

Water Sample Pick-up
We can shock the water for you and send the water to the lab for sampling.
Our Customers Say the Nicest Things
"Ferrell's pest control is AWESOME! We used Blue Ridge in the
past and they blew them out the water. Scheduled within 48
hours, reasonably priced, knowledgeable. Best of all I didn't get
a block of time appointment. It was a time and he was there when
he was supposed to be."
- Jenn G.
"I must say we are very pleased with the work your men have done. They're very nice workers and do an excellent job. We would recommend Ferrell's to do the work at anytime. Thanks again for a good job!"
- Artie & Nancy H.
"I am writing to thank your and your staff for the work you did under our building this month. It is clear that you all have done an excellent job of correcting a dangerous situation for us. You went above and beyond in anticipating protecting the work and the building from moisture in the future. Thank you for your professionalism and your skill."
- Elaine B.
"I can say that all work is completed satisfactorily. I was glad that the floors were able to be leveled so well. In addition, the work looked excellent and I want to give Ferrell's Termite & Pest Control High accolades for work performed in a difficult situation. I believe Mr. Ferrell and company should be congratulated for a 'Job Well Done.'"
- John N.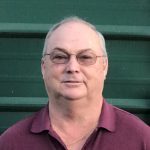 Dan A. Ferrell, Sr.
President/Founder/Owner/VDACS Certified Commercial Applicator/VPMA Certified Wood Destroying Insect Inspector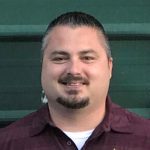 Jason Ferrell
Vice President/VDACS Certified Commercial Applicator, Public Health​​​ VPMA Certified Wood Destroying Insect Inspector/VWDMA Wild Life Control, Mold Inspector/Mold Remediator Supervisor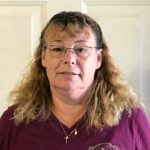 Michelle Ferrell
Administrative Assistant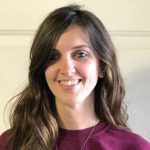 Amanda Ferrell
Service Office Administrative Assistant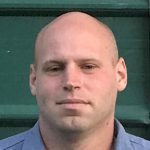 Grey Ferrell
Termite & Moisture Control, VDACS Register Technician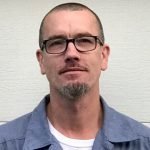 Richard Taylor
VDACS Register Technician, VPMA Wood Destroying Insect Inspector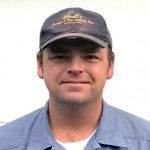 Ryan Payne
VDACS Pest Control Commercial Applicator, Public Health, Certified VPMA Wood Destroying Insect Inspector, Mold Inspector, Mold Remediation Supervisor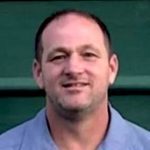 Marvin Shiflett
VDACS Pest Control Commercial Applicator, Public Health, VPMA Wood Destroying Insect Inspector, Mold Remediation Worker/Utility Tech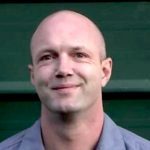 John Tisdale
Termite & Moisture Control, VDACS Register Technician, Mold Remediation Worker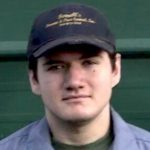 Morgan Leslie
Termite & Moisture Control