At Ferrell's Termite & Pest Control Inc, we take pride in providing a suite of services that ensures your home or business is free from pests, wildlife, and water damage.
Residential & Commercial Pest Control
We are pest control specialists. We've been protecting homes and businesses for more than 30 years while using child and pet-safe methods.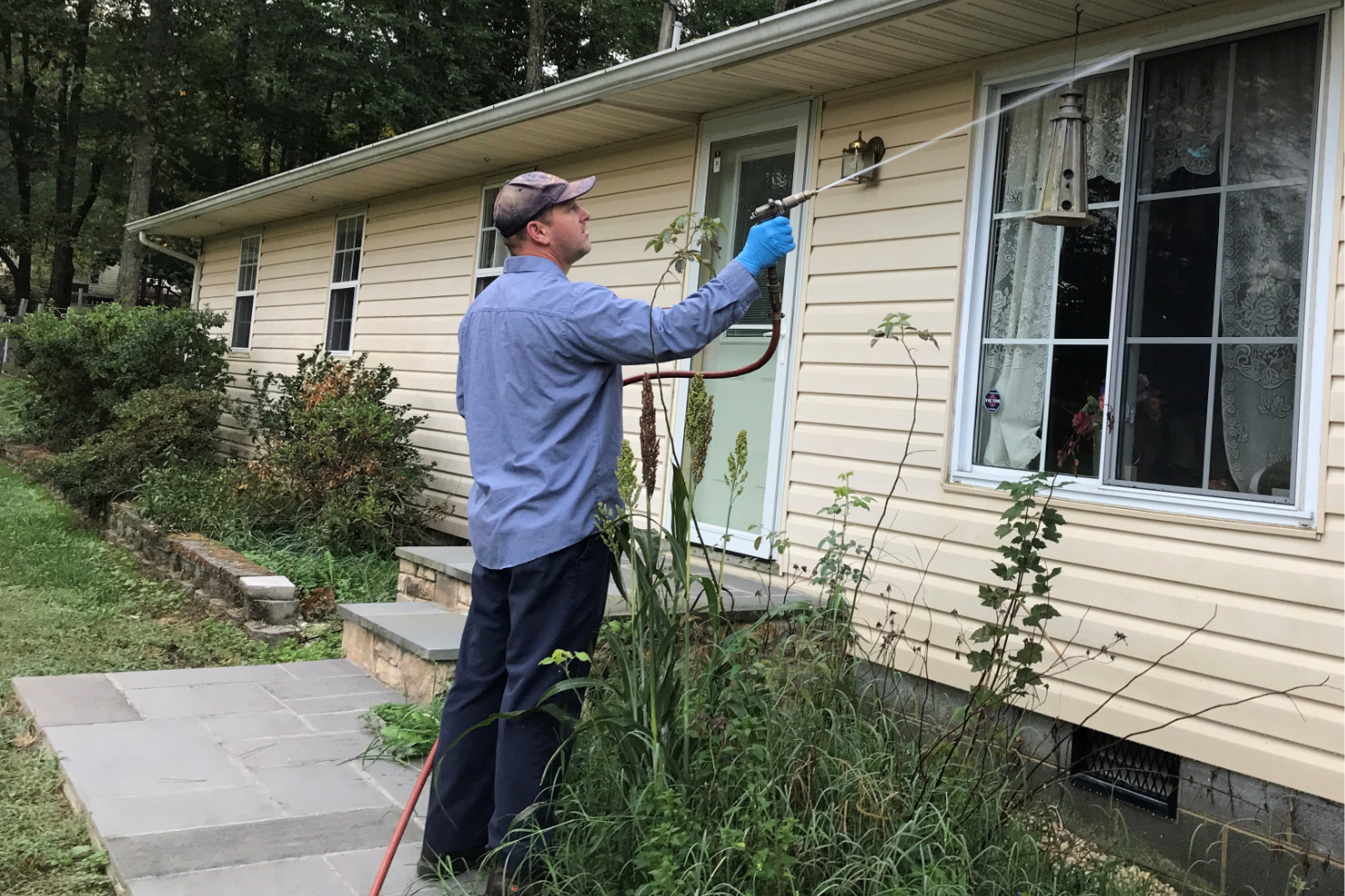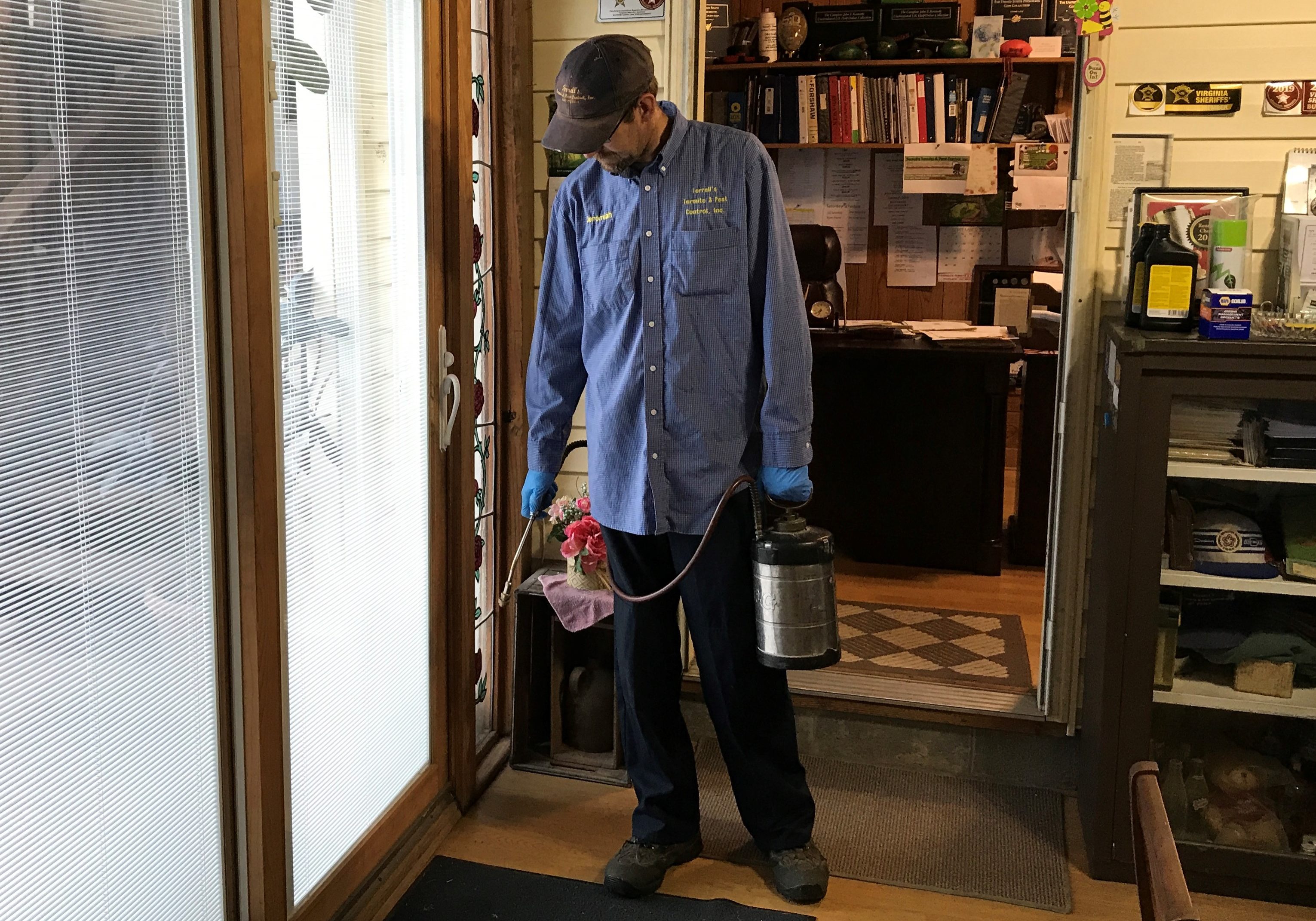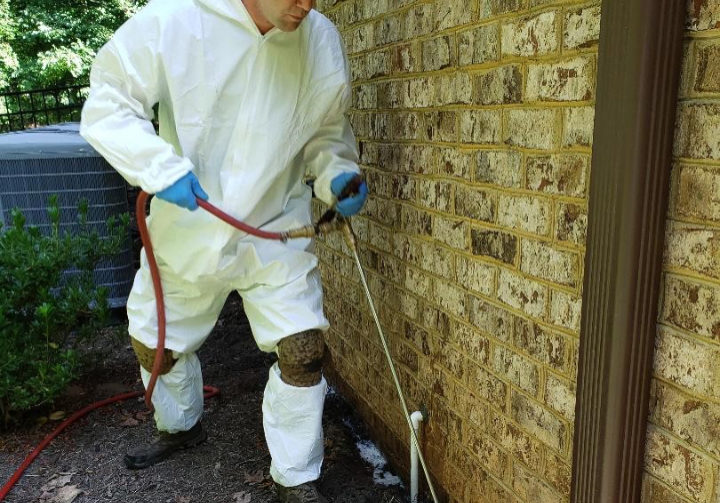 Termite & Other Wood-Destroying Insect Control
We offer the most comprehensive wood-destroying insect control available. We get rid of termites, but they aren't the only insects you should worry about. That's why we also get rid of wood-boring beetles and carpenter ants. We even offer moisture and fungus control services.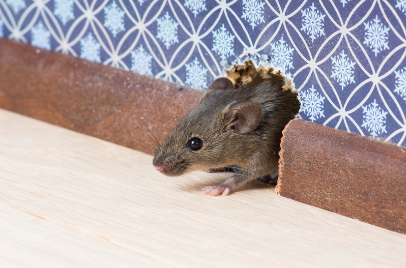 Let us inspect your home for pests, including the pest that may occupy your home while you are away. We will visit your home on a quarterly basis to check for pests. If we see something else in the home that needs your attention, we will advise you.
Removing wildlife on your own can be dangerous. Let the professionals handle that.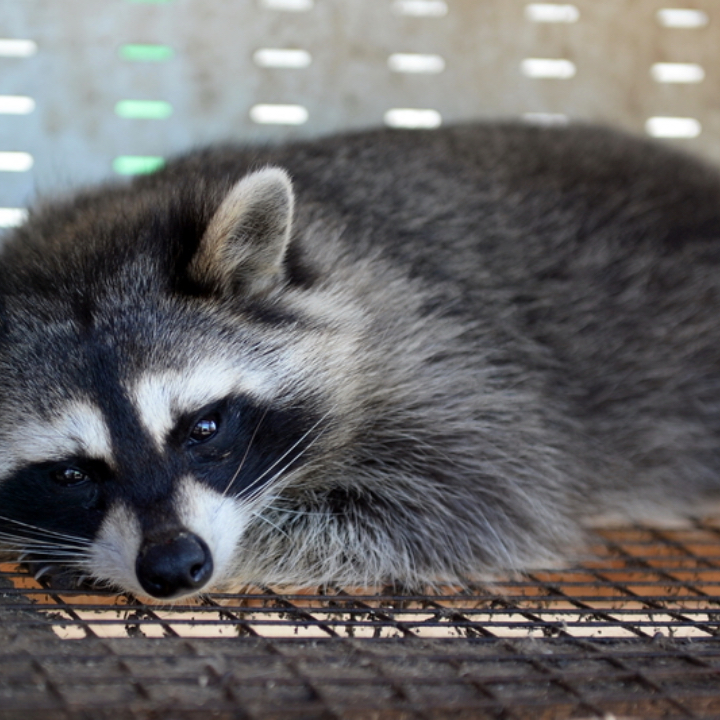 Additional home services include:
Real Estate Inspections
Repair Work
Heavy Duty Floor Supports
Fungus/Mold-Like Substance Removal
Let us convert your damp crawl space or basement into a dry-conditions area. We eliminate moisture and fungus while providing effective waterproofing.
Contact us today to request a free estimate on any of our services.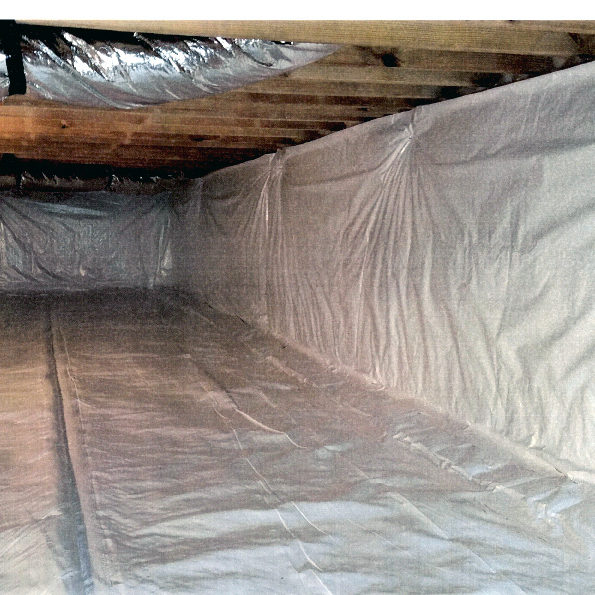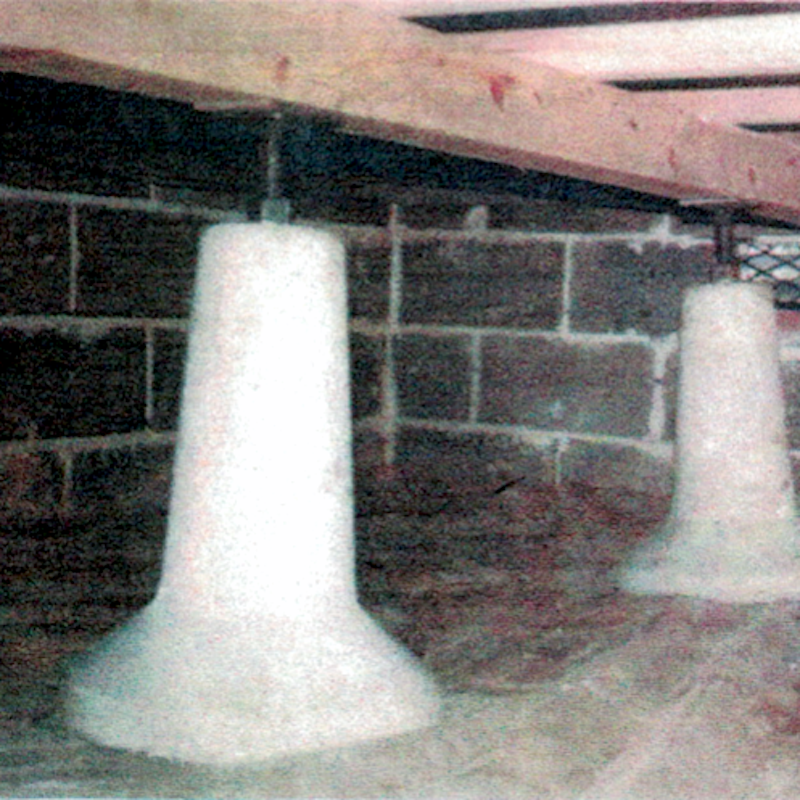 Heavy-Duty Concrete Floor Supports

We have now included the installation of heavy-duty floor supports into our service offerings. They are designed to stand securely and remain stationary after installation. This service makes sense for us because we often notice floors sagging thanks to the amount of time we spend inspecting crawlspaces.
The benefits of our supports include: